Synchronized Meditation
Every New Moon and Full Moon many of us are connect etherically to meditate and unite in a wish for more light, love and understanding to emerge on our planet – please do join us if you feel so guided.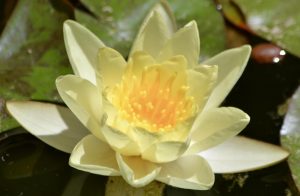 I am so grateful to be part of a group of Lightworkers who "meet etherically" to meditate. For many years we have been connecting around the times of the Full and New Moon, as well as other significant dates and times such as the days of the Equinox and Solstice. Our meditations are 'synchronised' or 'linked' – so we come together, united in our wish to generate thoughts of peace, love and light. [NB: when I say "meet etherically" I mean we link up distantly – we are not actually physically sitting together!]
I am part of just one small group but we know that there are many thousands of people from all walks of life across the globe meditating at these key times; and I never ceased to be amazed by the power of these linked meditations. Although I am sitting in my usual sacred space at home – all alone – at times it feels as if I am in a huge temple of light joined by a great number of other fellow Lightworkers. It is an extraordinarily powerful and uplifting experience.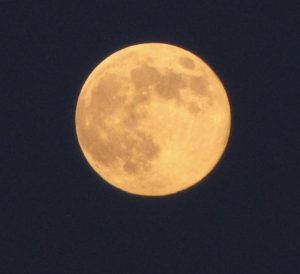 I would love you to join us if it feels right for you. Simply aim to meditate for about 20 – 30 minutes at any time during the 12 hours preceding or following the time of the new or full moon [dates & times are given below]. You do not have to join in at the exact time. Doing this will create a 24 hour "window of meditation" in which many people will be meditating.
For these linked meditations, I often visualise being seated in a sacred space in a great circle of light with a group of fellow light workers, united in a wish to serve higher purpose for the greater good of all sentient beings. However, there are no rules – please work in whatever way is right for you and how you feel guided. The intention is always the most important factor. My intention and heartfelt wish includes a commitment to serve the light to the best of my ability and unite in the name of love for all that is good and true.
Darkness cannot drive out darkness; only light can do that.
Hate cannot drive out hate; only love can do that.
This quote by Martin Luther King Jnr. reminds us of the importance of generating thoughts of light and love, even in the difficult and turbulent times which many across the globe are currently experiencing. Please do join us if you feel so guided – let us unite through meditation and prayer in a wish for more light, love and understanding to emerge on our planet.
We will be meditating on the following dates:
Thursday, 5th October 2017– 19.41 [7.41pm] BST – Full Moon in Aries
Thursday 19th October 2017 – 20.13 [8.13pm] BST – New Moon in Libra
Saturday 4th November 2017 – 05.24 [05.24am] GMT – Full Moon in Taurus
Saturday 18th November 2017 – 11.43 [11.43am] GMT – New Moon in Scorpio
I have given the times in either GMT [Greenwich Mean Time] or BST [British Summer Time] but please remember there is a 24 hour "meditation window", so feel free to meditate at any point during the 12 hours either side of the above times.