Home
My site is currently undergoing maintenance, please bear with me, some information is still to be incorporated. Thank you.
Welcome to the home of the award-winning Life Guidance and Inspiration App, Sacred Journey of the Soul training courses and the Inspiration blog.
Hello,
My name is Stephanie Harrison and my passion is to help people live a happy life filled with ease and joy, something that happens almost effortlessly when we align to our soul purpose and start to fulfil our spiritual potential.
Over the last 35 years I have been working with spiritual practitioners, training healers, writing books and running courses and workshops, and more recently creating an award-winning free app. [If you would like to know a little bit more about my background and training you can read it here.]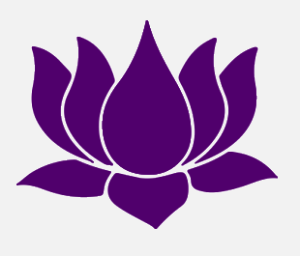 I have developed many resources which support our spiritual well-being and guide and inspire us along on our Sacred Journey. I am delighted to share some of my favourites with you here:
Receive guidance, support, wisdom and inspiration with just a few taps on your phone! My award-winning free mobile Life Guidance & Inspiration App has already been downloaded by over 50,000 people worldwide and received more than 300 Five Star reviews. Download it here:
To find out more about the App, see it in action via a video demo and read some of the the reviews click here
[NB: If you don't have access to an Android nor iOS device then you can still receive a Life Guidance reading via the Free Readings here.]
Every New & Full Moon, as well as at significant points during the year, such as the times of the Equinox or Solstice, we hold synchronised meditations. These are wonderful events, you can join in from wherever you are and are completely free to attend. I would love you to join us. You can find all the details and dates here.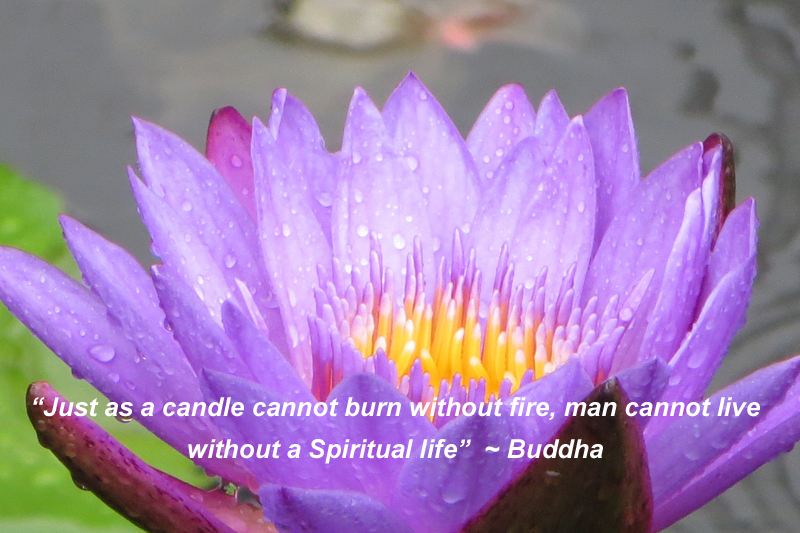 I run a programme of online training courses which you can follow in your own home wherever you are. The Sacred Journey of the Soul online course has been attended by people from all over the world. This 6 week training takes you through all six stages of Soul Evolution. More advanced courses follow on from this. You can find out more here.
Every month I send out a free newsletter [see right hand side to subscribe], which includes for my readers only free gifts such as guided meditations, guidebooks and special discounts. I also regularly write a blog posts, which you can read here
We can connect via Facebook or Twitter anytime. And if you would like to meet up personally, I exhibit each year at the Mind Body Soul Experience at Alexandra Palace London – the dates for 2017 are 20/21/22 October – I will be on Stand 182. I also give free workshops at this event [I am teaching on Friday, 20th October and Saturday 21st October].
I would love for us to work together, if you have any questions or want to know more about my work please do contact me.
With love and light-filled blessings,